Health & Safety
Our Ambassadors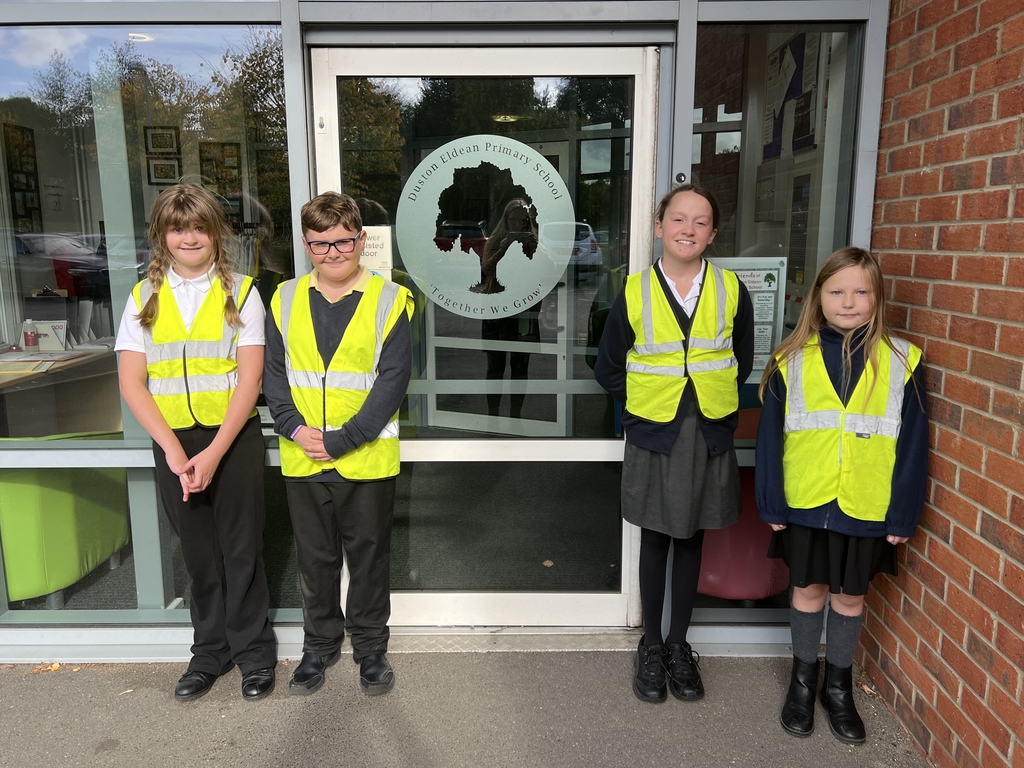 Health and Safety Ambassadors are children, from Year 6, who have been selected by their class teachers for showing an interest in working to keep our school safe. These pupils meet on a weekly basis to discuss ideas and plan for events. They are a dedicated team who help to disseminate important information to the whole school community.
Health and Safety Ambassadors help to keep our school safe by:
checking to make sure that health and safety procedures are being followed.
planning and monitoring fire drills and lockdown drills.
giving out key health and safety messages.
completing health and safety walks to check for issues.