Breakfast & After School Club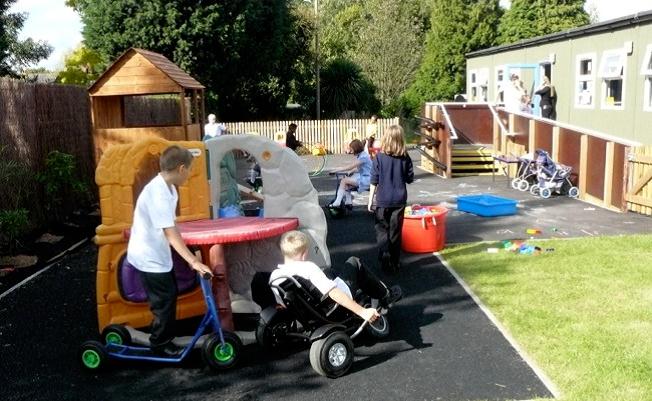 Breakfast & After School Club is provided by an external provider.
Eldean Childcare is an Ofsted registered independent company operating in dedicated premises at our school. The following services are provided: The Breakfast Club from 7.50 to 8.50 each school day.

The After School Club from 3.15 to 5.30 each school day provides continuing care for children from 3 years upwards. All are encouraged to take part in stimulating play activities, based on the children's interests. Children are involved in choosing and preparing their own snacks. A lot of time may be spent outside, giving the children the chance to have fun with their friends whilst having exercise and getting fresh air.

Pre School on Monday to Friday during term time is for children from 2 years of age.

These services are at a cost, but you may be eligible to claim tax credits.

Eldean Childcare (Tel.07929 750008) welcomes visitors and enquiries about these services.