Breakfast & After School Club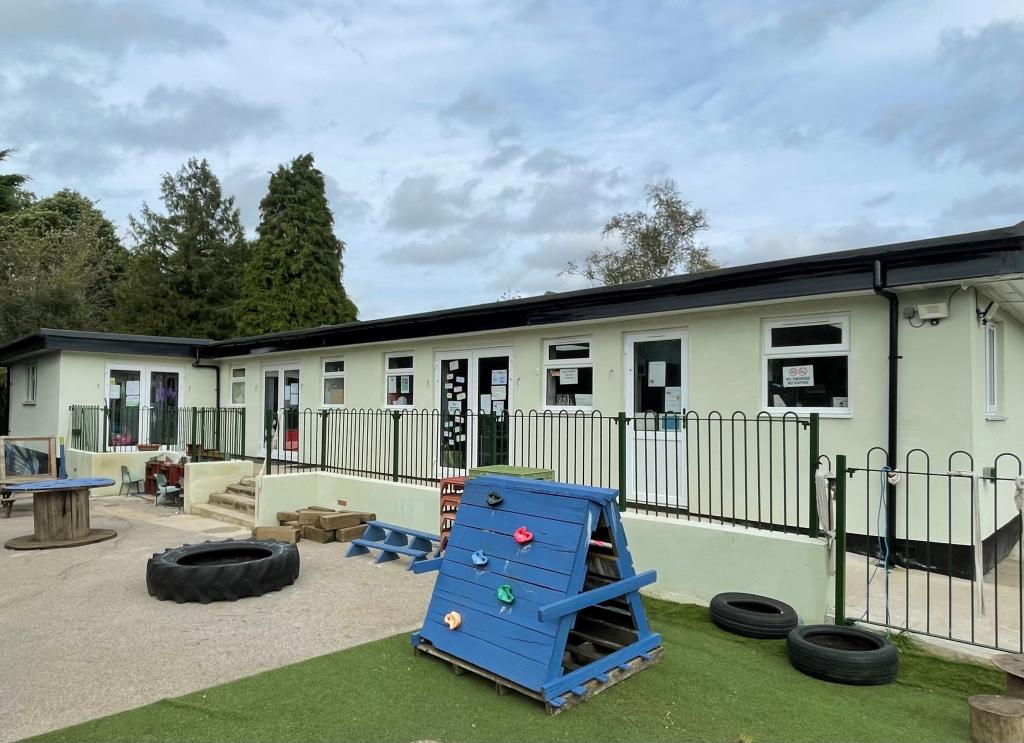 Breakfast & After School Club is provided by an external provider.

Eldean Childcare Ltd is an Ofsted registered, not for profit, independent company operating from dedicated premises at our school. The following services are provided:

Breakfast Club runs from 7.50am, children are then walked to school in time for the start of the school day.

After School Club runs from 3.15pm to 5.30pm each school day, providing continuing care for children from 3 years upwards. A lot of time may be spent outside, giving the children the chance to have fun with their friends whilst having exercise and getting fresh air. Snack is provided as well as various activities that are decided by the children as we like to follow their interests.

Pre School on Monday to Friday during term time, and is for 3-4 year olds with some limited spaces for 2 year olds.

All of these services are at a cost, but you may be eligible for 15 or 30 hours government funding. Please call Eldean Childcare Ltd on 07898 206467 to discuss you requirements and to arrange a visit.